The first three paragraphs: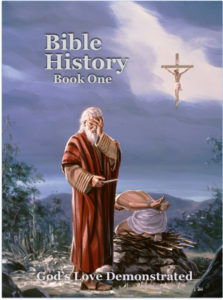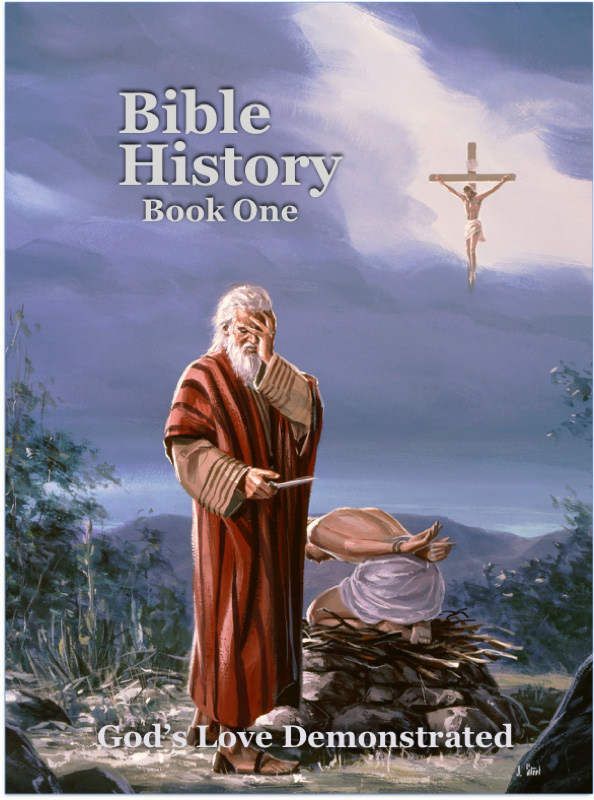 "God is love." 1 John 4:16. His nature, His law, is love. It ever has been; it ever will be. "The high and lofty One that inhabiteth eternity," whose "ways are everlasting," changeth not. With Him "is no variableness, neither shadow of turning." Isaiah 57:15; Habakkuk 3:6; James 1:17. PP 33.1
Every manifestation of creative power is an expression of infinite love. The sovereignty of God involves fullness of blessing to all created beings. The psalmist says: PP 33.2
"Strong is Thy hand, and high is Thy right hand.
Righteousness and judgment are the foundation of Thy throne:
Mercy and truth go before Thy face.
Blessed is the people that know the joyful sound:
They walk, O Lord, in the light of Thy countenance.
In Thy name do they rejoice all the day:
And in Thy righteousness are they exalted.
For Thou art the glory of their strength: …
For our shield belongeth unto Jehovah,
And our king to the Holy One." PP 33.3