$15.00
As we look back upon the events of the Patriarchs and Prophets of the Bible we see more than a collection of historic stories. We see God's hand in preparing the world to receive the gift of His Son.
From the beginnings of Cain's faithful brother Able, to Abrahams sacrificial offering of his son Isaac, we see a glimpse of the true sacrifice which was to come.
The story is written more for us today than for other generations. Today we can discover that the reason God risked His own dear Son was because He also loved us. We also are Sons and daughters of God.
Description
The first three paragraphs: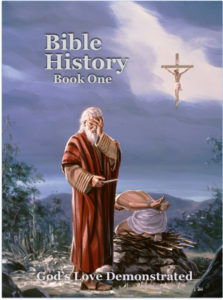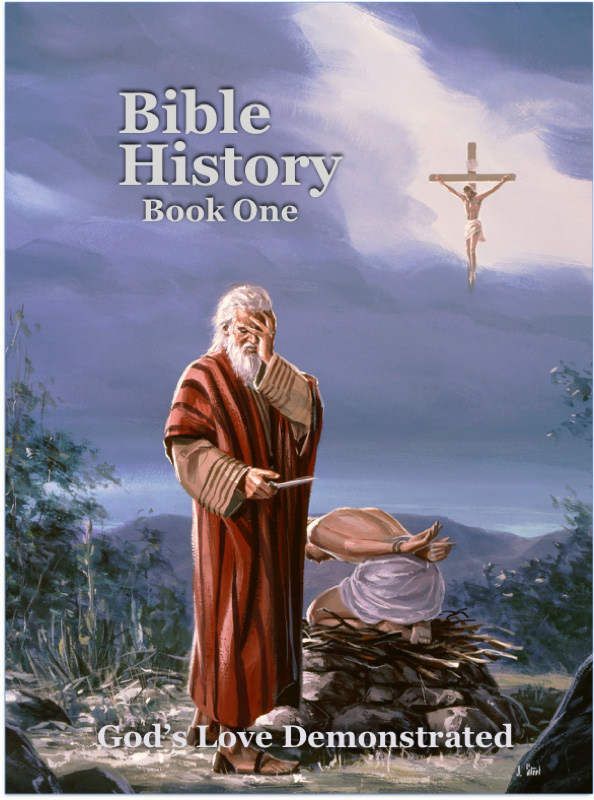 "God is love." 1 John 4:16. His nature, His law, is love. It ever has been; it ever will be. "The high and lofty One that inhabiteth eternity," whose "ways are everlasting," changeth not. With Him "is no variableness, neither shadow of turning." Isaiah 57:15; Habakkuk 3:6; James 1:17. PP 33.1
Every manifestation of creative power is an expression of infinite love. The sovereignty of God involves fullness of blessing to all created beings. The psalmist says: PP 33.2
"Strong is Thy hand, and high is Thy right hand.
Righteousness and judgment are the foundation of Thy throne:
Mercy and truth go before Thy face.
Blessed is the people that know the joyful sound:
They walk, O Lord, in the light of Thy countenance.
In Thy name do they rejoice all the day:
And in Thy righteousness are they exalted.
For Thou art the glory of their strength: …
For our shield belongeth unto Jehovah,
And our king to the Holy One." PP 33.3
Additional information
| | |
| --- | --- |
| Weight | 2 lbs |
| Dimensions | 14 × 9 × 2 in |
| Bible History 1 | 1-8 Books, 9-25 Books, 26-50 Books, 51-100 Books, 101 + Books |