$15.00
This book on the ministry of Christ brings to us the soft touch of the Son of God. Jesus was ever conscience of the needs and suffering of others.
Christ's healing did not cease when He ascended to Heaven. He has entrusted His healing ministry to His true followers today. This ministry includes instruction in the health laws given to us in scripture. These laws and general hygiene were meant to give order to society, and offer protection against disease.
God's tender love is on display in His healing ministry. His advice, love, and miracles are ever available to bring relief to our suffering today as they were in the past.
Description
The first two paragraphs: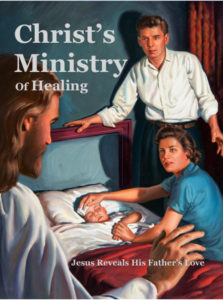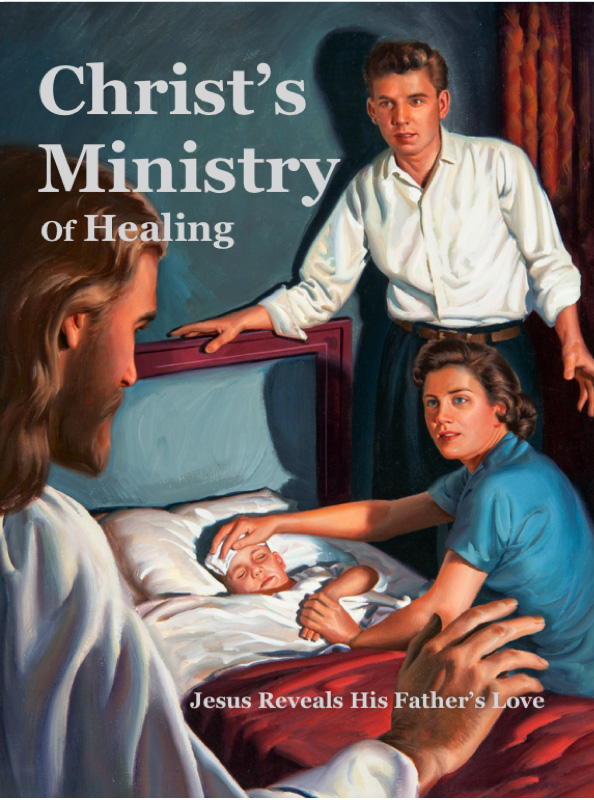 "Our Lord Jesus Christ came to this world as the unwearied servant of man's necessity. He "took our infirmities, and bare our sicknesses," that He might minister to every need of humanity. Matthew 8:17. The burden of disease and wretchedness and sin He came to remove. It was His mission to bring to men complete restoration; He came to give them health and peace and perfection of character. MH 17.1
"Varied were the circumstances and needs of those who besought His aid, and none who came to Him went away unhelped. From Him flowed a stream of healing power, and in body and mind and soul men were made whole." MH 17.2
Additional information
| | |
| --- | --- |
| Weight | 2 lbs |
| Dimensions | 14 × 9 × 2 in |
| Christ's Ministry of Healing | 1-8 Books, 9-25 Books, 26-50 Books, 51-100 Books, 101 + Books |