$15.00
In the book of Acts God clearly indicates that the Christian today shall experience the presence of the same Holy Spirit who came with power at Pentecost.
These Acts of the Holy Spirit through Peter and Paul, John and James, and others, can be repeated in you, the modern believer.
As the book of Acts closes abruptly, it deliberately suggest that the thrilling narrative is unfinished. The Acts of God are to have a sequel throughout the Christian dispensation, each successive generation adding new chapters.
Description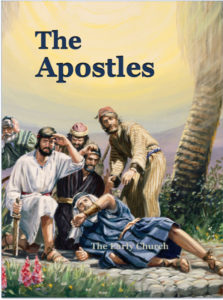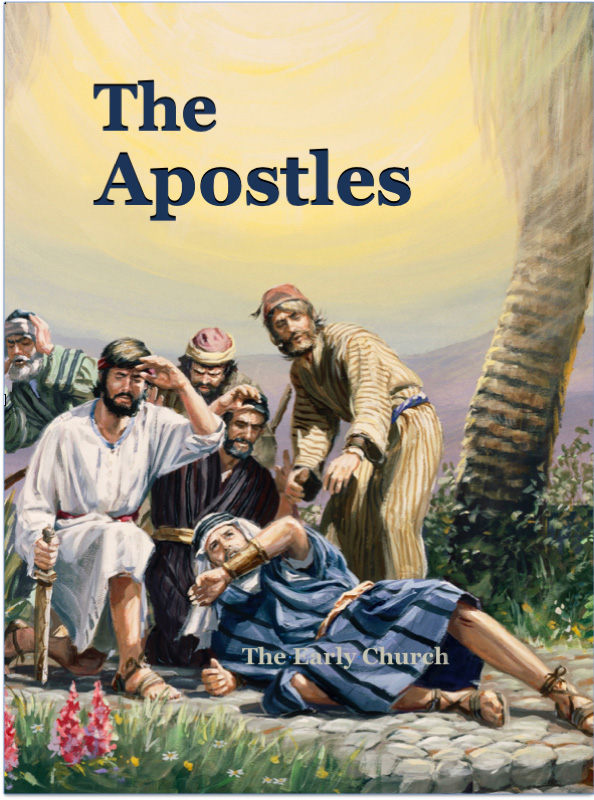 The first two paragraphs:
"The church is God's appointed agency for the salvation of men. It was organized for service, and its mission is to carry the gospel to the world. From the beginning it has been God's plan that through His church shall be reflected to the world His fullness and His sufficiency. The members of the church, those whom He has called out of darkness into His marvelous light, are to show forth His glory. The church is the repository of the riches of the grace of Christ; and through the church will eventually be made manifest, even to "the principalities and powers in heavenly places," the final and full display of the love of God. Ephesians 3:10. AA 9.1
"Many and wonderful are the promises recorded in the Scriptures regarding the church. "Mine house shall be called an house of prayer for all people." Isaiah 56:7. "I will make them and the places round about My hill a blessing; and I will cause the shower to come down in his season; there shall be showers of blessing." "And I will raise up for them a plant of renown, and they shall be no more consumed with hunger in the land, neither bear the shame of the heathen any more. Thus shall they know that I the Lord their God am with them, and that they, even the house of Israel, are My people, saith the Lord God. And ye My flock, the flock of My pasture, are men, and I am your God, saith the Lord God." Ezekiel 34:26, 29-31." AA 9.2
Additional information
| | |
| --- | --- |
| Weight | 2 lbs |
| Dimensions | 14 × 9 × 2 in |
| The Apostles | 1-8 Books, 9-25 Books, 26-50 Books, 51-100 Books, 101 + Books |